We recognize that all our patients are unique and deserve to receive orthodontic care that reflects their individual needs. Our experienced and talented team is committed to working with you and your family to create a comfortable, stress-free, and rewarding orthodontic experience every time you visit our practice.
We are pleased to welcome you and your family, and we look forward to working with you.
---
Lori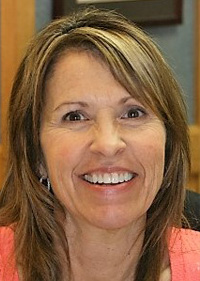 Scheduling and Financial Coordinator
I am the person who greets you at the front desk. I also schedule your appointments and help with your billing, financial, and insurance questions.
I have been working for Dr. Neely and his team since 1994. My favorite thing about our practice is seeing the confidence that patients develop when their treatment is complete and knowing I've played a role in making another beautiful smile.
Outside of work, I enjoy spending time with my husband Frank and our chocolate Lab Rosey. I have a beautiful daughter and two wonderful grandsons. I love the outdoors, especially during the summer, spending time at the beach, and vacations in Arizona with my parents.
---
---
Katie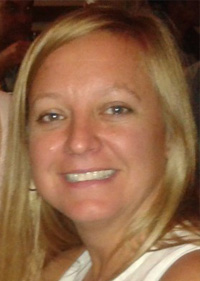 Expanded Duty Chairside Assistant
I enjoy seeing the enthusiasm that our patients have when they start treatment: It's exciting to see their new smiles when they are done. It's great to be on a team that allows me to take part in creating beautiful smiles for our patients, and know that their lives will be healthier and happier because of what we do. Under Dr.Neely's guidance, I will place your appliances, take your impressions, and remove everything when your treatment is complete. I like to focus my efforts on each patient to make sure everyone is comfortable and relaxed.
I am originally from the West Coast and moved to New Hampshire in 2001. I am married and have two beautiful daughters: one in college and the other in middle school. I enjoy hiking during the summer, but my favorite times are those spent with my family and friends.
---
Shannon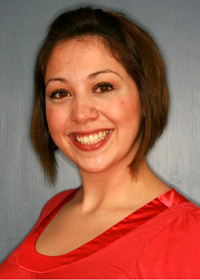 Expanded Duty Chairside Assistant
I have been a chairside assistant for Dr. Neely's team since 2012. The experience has been wonderful. The staff here are great and caring people to work with. Dr. Neely is really great about keeping up with new technology. I enjoy working with all ages of patients, and seeing how happy each of them is with the end result of their orthodontic treatment. Those first smiles, filled with joy and confidence, are incredible! It's rewarding to work in a field that makes positive changes for people, and it's even more rewarding to work in a practice where the emphasis is on truly serving and helping each person who comes to us for treatment. Primarily, my duties are to assist Dr. Neely with various appliances and other procedures as needed.
I've been married for several years, and we have a daughter named Sophia. Our family enjoys hiking, camping, and going to the beach. During the summer, I play on a coed softball team.
---
Christine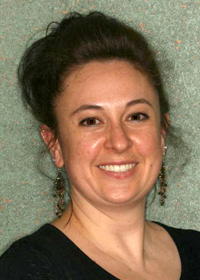 Treatment Coordinator & Expanded Duty Chairside Assistant
I love knowing that I'm making a positive difference in our patient's lives by helping them achieve a healthy and lasting smile. Getting to know our patients is so rewarding. Each of them brings so much energy to our practice and keeps us hopping!
I work with Dr. Neely to develop a treatment and financial plan that ensures all of our patients are educated and comfortable with their choices. I've also been a chairside assistant with the team since 1995.
Outside of work, I enjoy kayaking. skiing, traveling. and spending time with my family. I'm also an independent children's and young adult author/illustrator.
---
Noel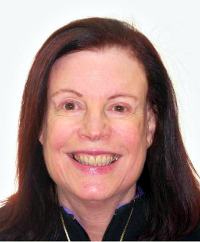 Office Manager
Because we are a small-town practice, and have been serving our community since 1970, we have the honor of caring for multiple generations in the same family. The fact that we are now creating beautiful smiles for the children, and even the grandchildren, of some of our first patients is a testament to how pleased those former patients are with the care they received. It's truly humbling. As our office manager, I oversee all aspects of our practice, from personnel management to the office décor and ambiance. I am committed to ensuring a great visit, every time, for each patient. Should there ever be anything you need, please let me know.
I became a Vermonter in 1970 and have served three terms in the Vermont legislature. My interests are varied and include traveling, theater, cooking, and Native American history and art.